National Light Heavyweight Champion of Nigeria, Lekan Muibi, well known as "The Engine"  has shared his experience and excitement after becoming the current champion in the boxing category at the National stadium Lagos on Sunday 3, 2023.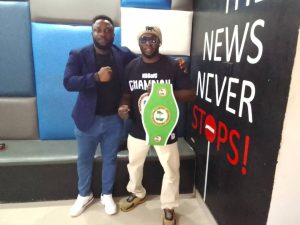 Muibi, while speaking during an interview at the Silverbird TV Lagos revealed that his brother who is also a boxer, motivated him to delve into the pugilist world, while his mother whom he has promised to make proud, is his inspiration.
On his plans and intentions, the talented boxer also called ''Loko T'' said he wants to become the world light heavy weight champion. His manager, Mr. Babatunde Koiki stated that there is plan for him to go on training tour in Ghana, and later in the United States of America.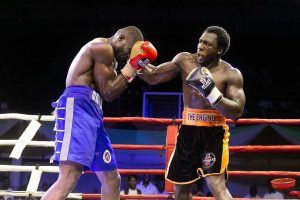 The talented Lagos based boxer from Mowe community also disclosed that he is a powerful boxer with stamina and strength, stressing that these attributes are his area of strength which gives him an edge over other boxers.
In terms of sponsorship and support his manager, who is also a Journalist said: '' it is still in the pipeline…he is becoming successful and we expect that those people will come knocking…in terms of support, we've given him anything he needs. We hope to do more. But when we get to where we want to go, with the sponsorship and support with corporate bodies as well, the sky is his limit.''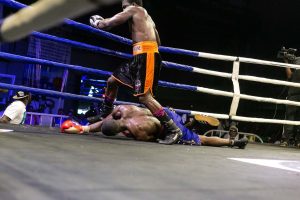 Interestingly, Muibi also tagged "one of the best kept secrets'' at the moment by his manager has gotten accolades, support and encouragement on social media following his achievement as the world light heavyweight champion.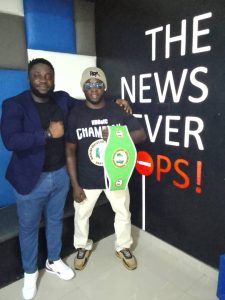 Meanwhile, Koiki also made comments further, about the boxer, emphasizing that he is running out of opponents and people who will spar with him because he is a bad man.
He said, 'Focus, target, and responsibility are the tools needed for success."