The Balmoral Group will be showcasing over 50 experiences, including Nickelodeon characters during the coming festive season in Lagos, the Managing Director of Balmoral Group and Founder of Kultureland Lagos 2023 Dr. Ezekiel Adamu has said.
He said this while appearing as guest on Rhythm FM programme on Monday.  He said that the group had partnered with the Paramount, through its youth, kids and family channel brands, MTV Base and Nickelodeon respectively to provide these experiences.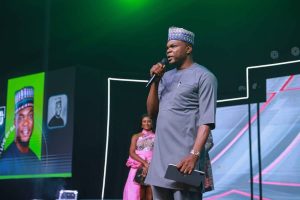 As he put it, "We are excited at the collaboration with the Paramount to create unforgettable and exciting experiences for many of our fans, viewers and friends during the festive season.
Adamu  said "The Balmoral Group remains committed to curating exciting, money-cannot-buy experiences through its event venues and innovative platforms. While our unwavering focus remains on our customers, we are desirous to continue delivering amazing value to our customers and partners."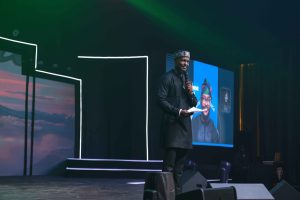 "With over 15 years of event space management, the launch of our new convention center at Sheraton, Ikeja, is a testament to our commitment and drive towards providing unique and exciting event spaces that cater to a diverse range of events in Lagos," he added. "In the family entertainment space, Kultureland will provide three weeks of non-stop, engaging, fun, and memorable activities in an environment that is safe and secure.
This would be made possible through our collaboration with the Lagos State Tourism Board and entertainment powerhouse, Paramount, whose kids and family entertainment channel brand, Nickelodeon would be on hand with some of their favourite character shows.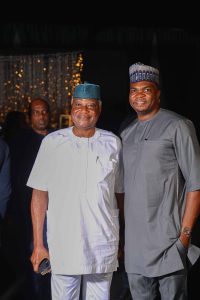 And to bring it full circle, our innovative event solution platform, Kwavu, aims to disrupt the ticketing space through our efficient, smart, scalable, user-friendly and convenient e-ticketing system. We are excited at the opportunities that exist within the event venue, entertainment and e-ticketing solutions space that we, the Balmoral Group, would continue to tap into to create value for all stakeholders," Adamu concluded.