Renowned actor, Alex Ekubo has encouraged Nigerians who are interested in contesting for the 2023 Miss Universe Nigeria pageant to go ahead and purchase the forms the 2023 edition.
Ekubo who was amongst the panelists at the 2023 Miss universe Media Unveiling shared his thoughts concerning the pageant from the previous editions to the present.
The talented actor also shared his experience from the male edition of the pageant, Mr.
Nigeria 2010 which he participated in an emerged first runner-up.
Before making his statement, the actor appreciated organisers of the whole Silverbird Group, without Silverbird Group, stressing that he is grateful for the opportunity he was given.
On his experience in the past, he stated that when he walked into the building to get the form for Mr. Nigeria, he never knew anyone, unlike the thought of an average Nigeria youth.
"The Nigerian youth has this mentality that you must know someone in the entertainment industry to succeed or to be at the top five'', but I walked into this building without knowing anyone but emerged the first runner-up.''
Thank you so much for the transparency and everyone who has been a part of this journey
He also said, for everyone who wants to contest for this year's edition, this is the period they have been waiting for.
Her also Appreciated the president, Silverbird Group, Mr. Guy Murray-Bruce and others for their consistency in the industry for over 35 years.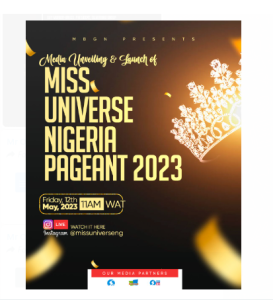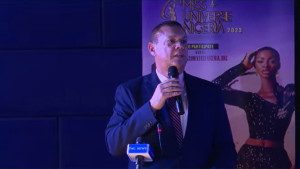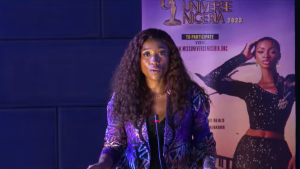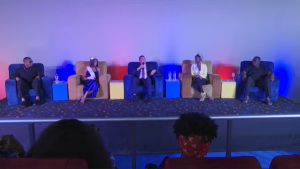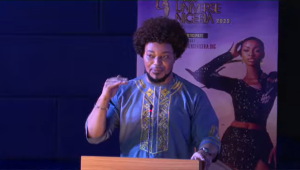 Here is a link to the Miss Universe website: https://missuniversenigeria.org/event/fashion-beauty-event-2/